Hotel Keizershof
Welcome to
Hotel Keizershof
Welcome at Hotel Keizershof, where personalities count
Our seventeenth century canal-house is located on the picturesque Keizersgracht in the historic center of Amsterdam. Built in 1672 by the well-known architect Jean Godin, the building was at first named 'The Blazon of Paris', after the city where Godin was born.
On the Keizersgracht ('emperors canal') you are surrounded by history. At the opposite of our hotel once lived John Adams, one of America's founding fathers! Between 1906 and 1920 our house was frequently visited by members of the Dutch Royal family. Our Queen Mum used to play here when she was a little girl.
You get the Rembrandt-atmosphere as you take your case up the spiral staircases. The hotel comes with free fitness – a building over 300 years old does not feature an elevator.
Our hotel does have a comfortable lounge with colour-tv. Behind the hotel you will find our peaceful backyard with an abundance of flowers where, weather permitting, we serve you an excellent Dutch breakfast. You will find Hotel Keizershof between the Leidsestraat and the Vijzelstraat, within walking distance of all historic sites, including the Rijksmuseum and the Van Gogh Museum, Dam Square and the Amsterdam flower market.
Five nice rooms, a lounge and a garden. Friendly family to welcome you. And the best omelette of the world for breakfast. What more do you want!
The Keizershof hotel was founded in 1936. It's run by our family since 1963. So our family hotel has a long history of hospitality. We know how to treat our guests!
Guests gave us 5 stars:
• one for hospitality,
• one for comfort,
• one for hygiene,
• one for breakfast, and
• one for our garden.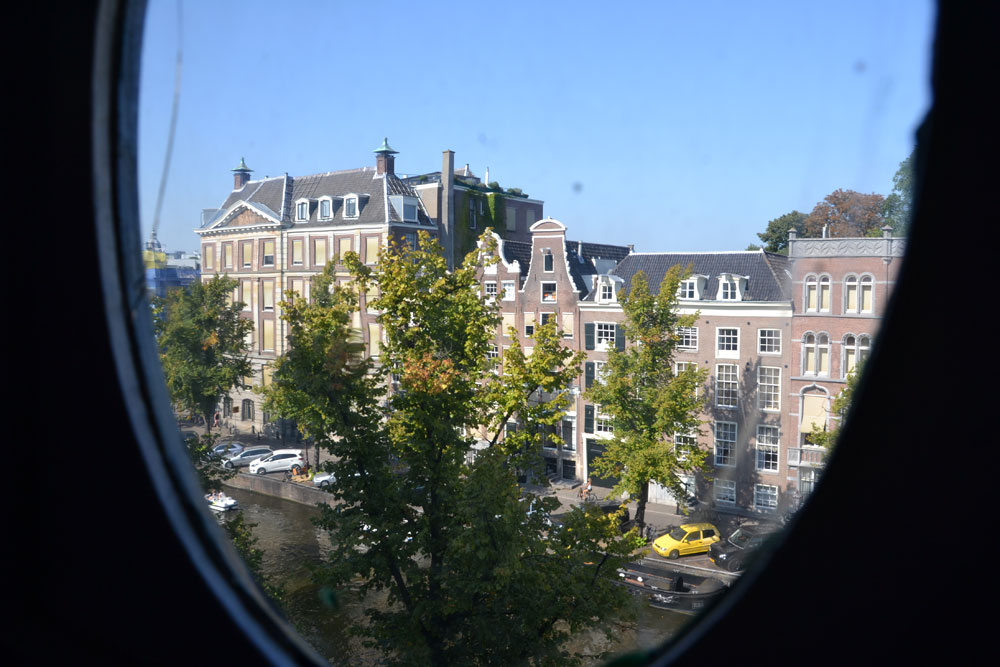 Our Rooms
All rooms are unique, overlooking either our garden or the canal. The rooms have large windows, letting in plenty of daylight.
Non-smoking hotel
Prices between € 140,- and € 180,- per night
Daily In-House Breakfast included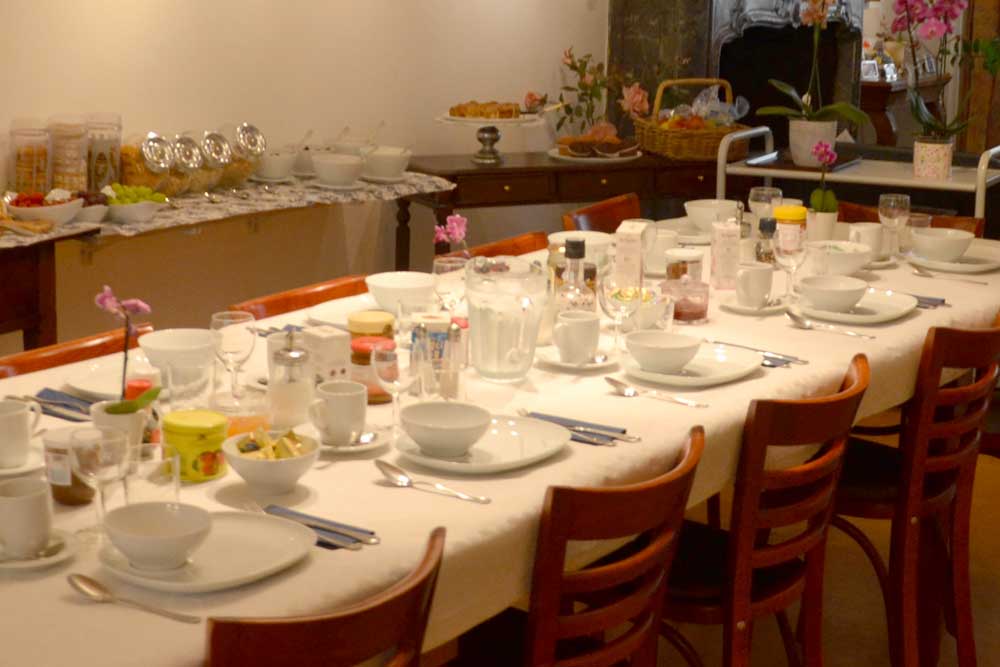 Our Breakfast
Breakfast buffet is served in the lounge and included in the room rate. Gluten- and lactose free products are available upon request.
Breakfast buffet included
Served daily from 8.30 to 10.00 a.m.
Worlds best omlette!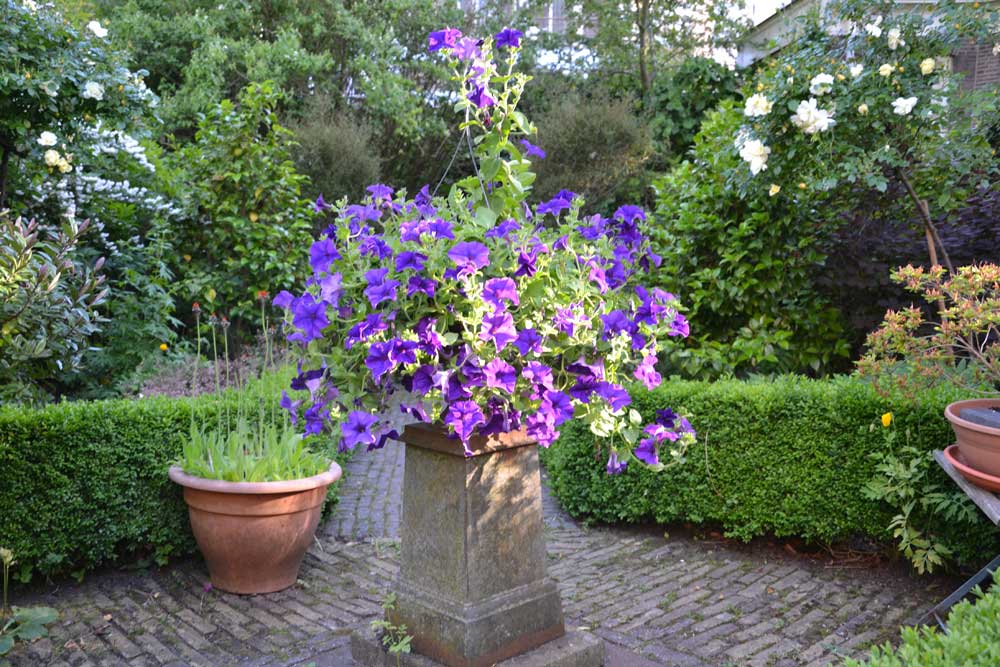 Our Garden
We are very proud of our garden. It is an oasis where you can relax during your stay, or, wheather permitting, have your breakfast.
One of Amsterdam's most beautiful gardens
10 meters wide, 35 meters long
A unique hotel feature!
Amenities
All Rooms Include…
Parking in Amsterdam is quite expensive. But you can park your car at Prins and Keizer, an indoor parking nearby. Click the link below for more information.
Free WiFi
We have good WIFI transmitters on all hotel floors to make sure you have a good wifi signal on your laptop or telephone.
Bedroom Comforts
Each room has 6 pillows: both hard and soft ones. If needed we can supply you with anti-allergic pillows. Each room also has an electric hot water kettle with a selection of Twinings finest tea's and Yogi infusion. All rooms have a hairdryer. Upon request, we have professional pressing service.
Checkin & Checkout
Check-in time for the rooms is between 2 pm and 10 pm. Check-out time is 11 am. The hotel reception is open from 8 am until 10 pm. If you arrive before 8 am or after 10 pm, it is very important that you let us know your flight number and arrival time at the hotel. We will be waiting to welcome you.
Cancellation Policy
Our cancellation policy is five days prior of date of arrival at 100% of the first night;'s accommodation. This means that if you cancel more than 5 days before the date you were due to arrive, we will charge you nothing. If you cancel within the five days however, we will charge you for one night.
House Rules
We are a smoke free hotel, so all rooms are non-smoking. If you do want to smoke, you can do so in our garden. We are a small family hotel and we will help you if we can. But we are not your servant. So you do have to carry your case to your room yourself. In order to be seen as a friend, you have to behave like one. We are owners who are working hard just as you do. So we treat each other with respect.
Have a Question?
Talk to the Host